Leading Manufacturer Of PTFE Tube In China
Manufacturing, R&D virgin and conductive PTFE tubes in all types.
Superior Raw Materials
Advanced Facilities
Complete Specifications
Strict Inspection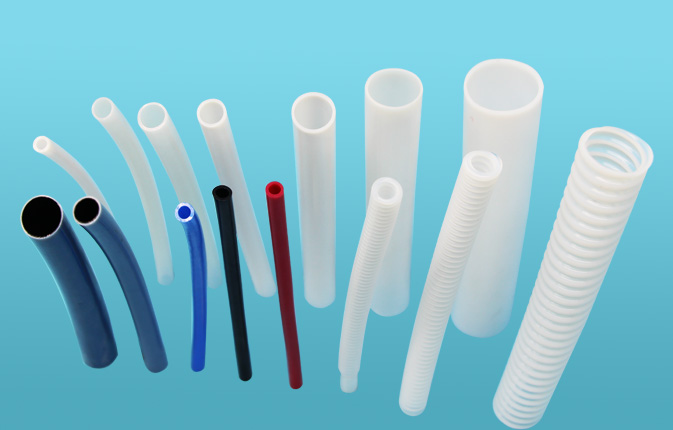 Certifications:
ISO9001:2015 │ RoHS Directive (EU) 2015/863 │ US FDA 21 CFR 177.1550 │ EU GHS SDS
Polytetrafluoroethylene,abbreviated as PTFE, commonly known as "Plastic King", is a high molecular polymer prepared by polymerizing tetrafluoroethylene as a monomer. White waxy, translucent, excellent heat and cold resistance, can be used for a long time at -180~260ºC.
PTFE tubing is made of 100% virgin PTFE resin without any pigment or additive,has the characteristics of resistance to acid, alkali, and various organic solvents, and is almost insoluble in all solvents.
According to different applications, we have several different shape of PTFE tubes:
PTFE smooth bore tubing is a smooth bore shape tube extruded by high temperature sintering.It is suitable for applications where bending radius requirements are not critical.
This kind of straight pipe is the most basic design, and it has the characteristics of high pressure resistance, high temperature resistance and corrosion resistance. Mainly used for corrosion-resistant liquids and gases such as strong acid and alkali, as well as high-pressure work applications. Such as automobile industry, fluid industry, chemical transportation, paint and so on.
It features excellent flexible and kink resistance for superior performance for applications where a tighter bend radius, increased pressure handing or crush resistance is needed. Convoluted tubing can be sourced with flares, flanges, cuffs, or a combination of more than one Optimized Tubing Solution. Anti-static(carbon)versions of all tubing are available.
FEP tube (vinyl fluoride) is an extremely transparent fluoride plastic tube that is more transparent than PTFE, making it ideal for visual lens / flow monitoring applications.Is an economical option for applications requiring chemical resistance and extensive contact temperatures.
The FEP tube has a slightly higher low coefficient of friction, low temperature for continuous use and, although up to 200 degrees, has chemical and dielectric properties similar to those of FEP.In addition, the FEP oil pipe also has better gas and vaporpenetration performance and excellent UV transmission rating.
PFA (perfluoroalkoxy) tube is a fluoropolymer tube, and its discovery combines the advantages of PTFE and FEP. The modifier used in PFA resin has the same maximum use temperature and chemical inert as PTF, so its performance and use temperature and PTFE material are basically the same.
In addition, the PFA has a higher working pressure. But unlike FEP, the chemistry of PFA makes it very low volatile, thus in wide and diverse applications in many industries such as pharmaceutical, laboratory sampling and semiconductors.
Differences Between PTFE, FEP & PFA
Complex production process
Natural coloris transparent
Can be melt welded,Unlimited tube length
Expensive cost
Lower cost, natural coloris milk white or translucent.
Difficult to weld,Tube length is limited
Application field is wider.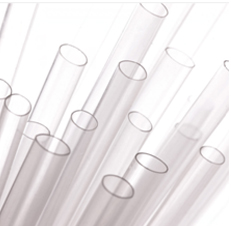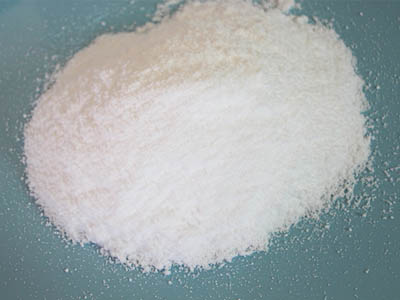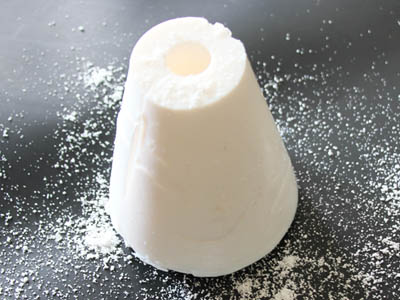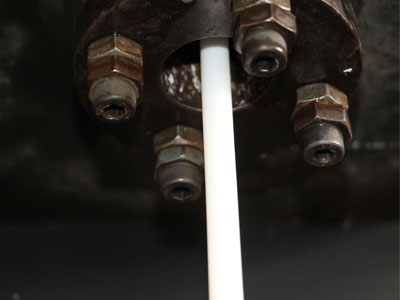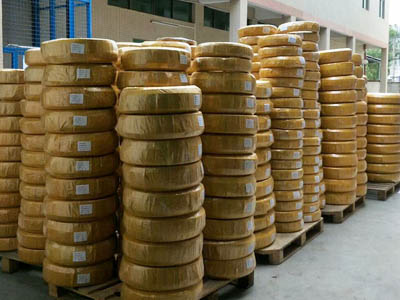 Ptfe Flexible Corrugated Tubing
Applications For PTFE Tube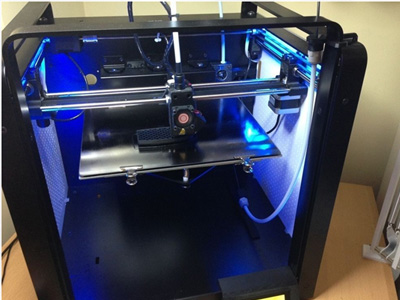 PTFE tube is an essential part of any 3D printer, either as a filament conduit on a direct drive system or as a Bowden setup for the filament path itself. Low friction and tight tolerances are very important for consistent and reliable performance, providing great printing and easy filament loading. We have PTFE tubing made for that.
Suitable sizes for 3D printer: 2x4mm, 4x6mm
Available colors: white, blue, red, green, black, and etc.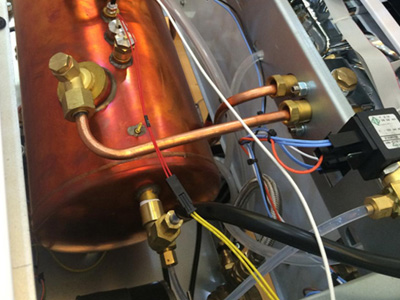 PTFE tube is also often found on coffee machines, it would normally be used to carry water under pressure and would use suitable connectors at each end, like brass bushing. Length is very important when used in coffee machine. If it is shorter or longer, it will mess with the HX intermix and change the recovery rate and stability of the heat exchange system.
Suitable sizes for coffee machine: 1/8''x1/4'', 2.5x4mm, 3x5mm, 4x6mm, 6x8mm and etc.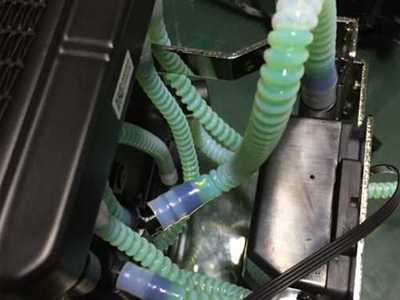 PTFE corrugated tube has high-temperature resistance, corrosion resistance, aging resistance, and good flexibility, which makes it great choice as liquid cooling lines for many electronic components, mostly found in data centre, industrial computers.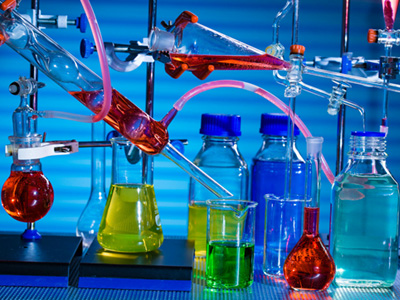 FEP maintains its strength and benefits in a wide range of temperatures and conditions. FEP tubing is designed with enhanced chemical resistance with advanced gas and vapor permeability properties and excellent UV transmission ratings. FEP tubing also provides increased clarity over PTFE with a higher coefficient of friction, crystallinity, transparency and lack of microporosity, which made it ideal choice for pneumatic industry to transfer gases without leakage.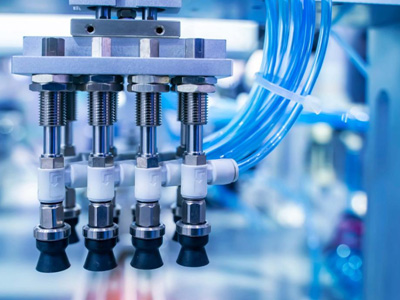 In the pharmaceutical industry, companies must rely on plumbing to maintain the purity of the material. For example, ultra-pure water transported through resin tubes must be able to maintain chemical purity throughout the process; PFA's inertness to chemicals, including other hazardous contaminants that can be found in laboratories, such as sulfuric acid, makes it a high-quality standard unparalleled choice. For pharmaceutical companies that require frequent use of highly corrosive materials such as nitric or phosphoric acid, PFA tubing will easily withstand its otherwise destructive properties.
Comparison Of PTFE Tube And Other Tube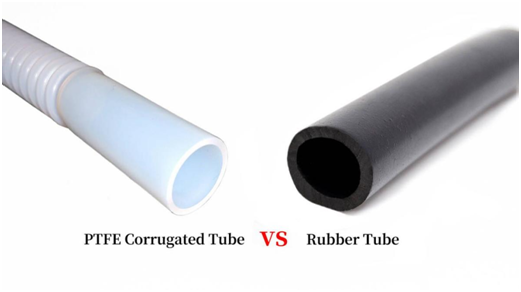 PTFE Corrugated Tube VS Rubber Tube
Compared with the rubber tubes used in regularfamily personal computers, PTFE corrugated flexible tubes are the best choice asliquid cooling lines used in industrial computers or data centers, because PTFE has better high temperature resistance, corrosion resistance and anti-aging performance than rubber.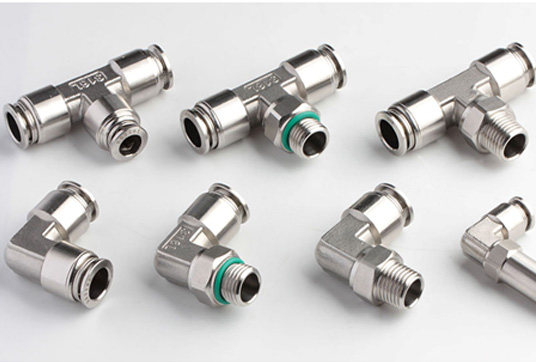 Advantages: Quick manual connection and disconnection, no tools required, no flow loss, flow depends on the inner diameter of the tube.
Disadvantages: low pressure, working pressure 0-10 bar.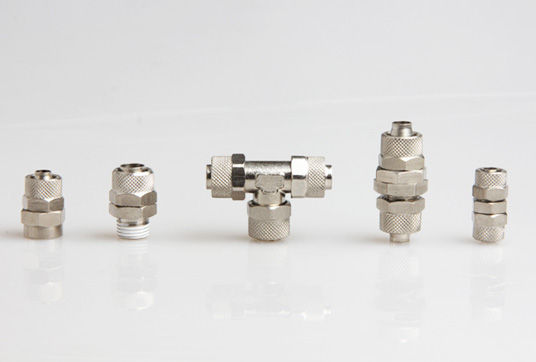 Advantages: Quick connect and disconnect, requires tool switch. Simple structure, no seal, easy connection. The pressure and temperature depend on the properties of the tube.
Disadvantage: Only suitable for soft tubes such as Nylon, PU or PTFE.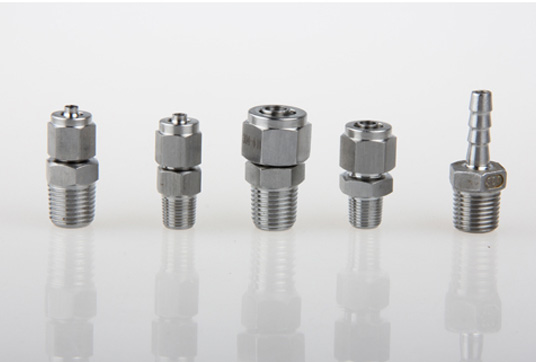 The compression fitting is composed of valve body, nut, front ferrule and rear ferrule.
Advantages: High pressure, no seal.
Disadvantages: Only suitable for rigid pipes, such as copper pipes, stainless steel pipes, aluminum pipes, etc. When using PTFE tubing or nylon tubing, the inner copper tubing must be used.