People may ask whether it is ok to fasten a steel braided PTFE fuel hose to a barb fitting end with a standard hose clamp in a low pressure carb fuel system.
People may want to change out all the steel braided fuel hoses with PTFE ones, and have barb fitting ends a couple of places, and wandering whether it will work?
PTFE is a great choice for fuel systems but you must use either reusable or crimped AN fittings. You can check the below comments for these two types of fittings ends:
1、The PTFE reusable rotating hose end is easy to install and user friendly, which uses a two-part system to keep the hose in place. With a special compression design, it can be reused without damaging the joint, and the threaded joint guide can prevent damage to the inner tube. The PTFE hose connector is mechanically clamped on the PTFE hose core to provide the greatest possible seal, and the stainless steel outer plate is clamped separately to achieve the greatest possible hose holding force. They are slightly heavier, but claim to have a safer hose clamping method than push locks.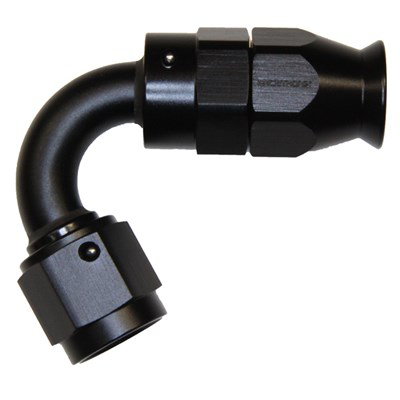 2、 Crimped pipe fittings are usually used in facilities. They build many hoses because it requires a hydraulic press and a specific mold to properly crimp the collar to the end of the hose. These machines and molds are often expensive, so you won't see individuals or small fleets using them. The crimped hose requires a new crimp collar to be reused, but is considered the strongest and most reliable accessory if crimped correctly.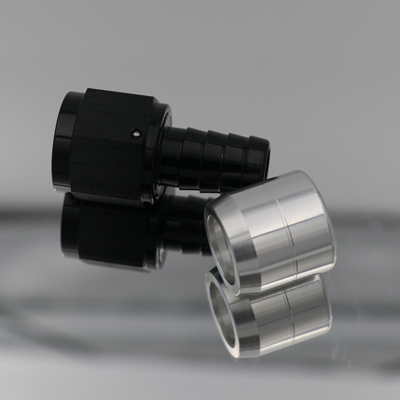 Besteflon supplies stainless steel braided PTFE fuel hoses with reusable AN fittings ends, or crimped fittings ends in most common sizes of AN6, AN8, AN10. Any inquiries or questions about this, freely contact our sales team at sales02@zx-ptfe.com
---
Post time: Nov-06-2021